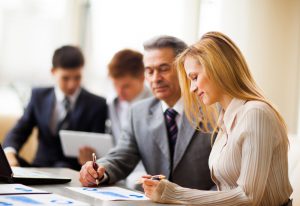 Small business finance is all about maintaining healthy cash flow. However, small business owners face constant challenges to cash flow. See how you can work with Riviera Finance to help with your small business finances.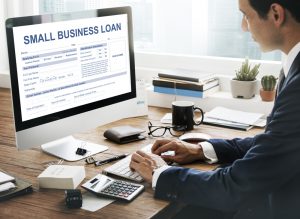 When small businesses need working capital, one of the first solutions they consider is a small business loan. Find out how Riviera can help you attain additional working capital with small business loan alternatives.
If you own a small business, you're probably familiar with the challenge of not having as much cash at your disposal as you'd like. See how Riviera can help you gain a business line of credit with our invoice factoring options.