Running a trucking company doesn't have to be complicated. When you work with Riviera, we'll help you take care of the details, paperwork and cash flow, so you take charge of running your business.
At Riviera Finance, we've been funding payroll and growth for temp staffing companies since 1969. We have over 20 offices across the United States and Canada to deliver timely, reliable service to our clients.
Riviera Finance understands the challenges facing companies from all corners of the oil, gas, and energy sectors. For over four decades, we've provided financing solutions to a host of businesses in energy-related industries.
Riviera Finance provides working capital to companies in the telecommunications field, such as cable installation providers, wireless providers, maintenance and repair, power services and many more.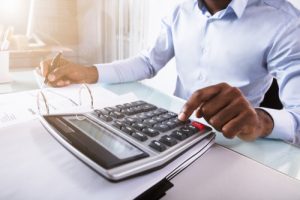 Invoice factoring is a cash flow tool for almost any company conducting B2B sales or services.  As long as goods or services are being provided from one business to another credit-worthy business, and an invoice is given that is payable, usually within 15 – 60 days.
With Riviera Online Account Management (ROAM), you have instant Internet to the status and history of all your Riviera Finance transactions.