Chicago, Illinois Invoice Factoring Office
Oakbrook Terrace, IL | Phone: 800-624-5390 or 630-627-8750
Providing cash flow solutions, invoice factoring, and much more to businesses throughout Illinois, Michigan, Indiana, Missouri, and the Milwaukee metro region.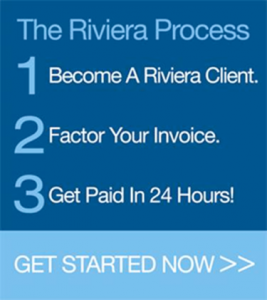 Riviera Finance is an invoice factoring company providing the following services for companies throughout Chicago and all of Illinois, Michigan, Wisconsin, Indiana, and Missouri.
Phone Numbers And Address:
630-627-8750
800-624-5390
eFax: 630-566-2418
Fax: 630-627-8757
17W415 Roosevelt Rd.
Oakbrook Terrace, IL 60181
Chicago Invoice Factoring Office Contacts
New Business:

Kim Bukovsky, Business Development Manager
kbukovsky@rivierafinance.com
Ashley Pagano, Business Development Representative
apagano@rivierafinance.com
Client Service: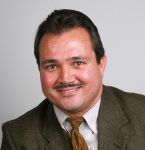 Greg Kmiecik, Operations Manager
gkmiecik@rivierafinance.com

Recent Fundings in Chicago, IL
Launching a Start Up Company
Type Of Business:
Trucking Company
Factoring Line:
$350,000
Location:
Illinois
This company, referred to Riviera by a former satisfied client, first contacted us when they were applying for their trucking authority. By the time they were ready to start hauling, they had a list of approved customers to begin working with. Confident that with Riviera's help they would have the cash flow needed to pay their drivers on time, they were able to start up with ten owner-operators. In their first month of business, the company billed out over $170K. Now they have more than doubled that and they are still growing rapidly.