Thank you for contacting Riviera Finance. A representative will be contacting you shortly.
Riviera wants to address any and all questions you might have regarding our program. If the information you are seeking is not here, please call 800-872-7484 and we will be happy to assist you in any way.
Riviera provides three components of service under the umbrella of full-service factoring: Finance, Credit Services, and Receivables Management. We guarantee the credit on the invoices we factor.
With Riviera Online Account Management (ROAM), you have instant Internet to the status and history of all your Riviera Finance transactions.
Riviera Finance provides factoring to service providers involved in installation, repair, operations & maintenance in the renewable energy field including wind, solar, energy storage and more.
Riviera Finance understands the challenges facing companies from all corners of the oil, gas, and energy sectors, so we work as your cash flow partner to help with these challenges.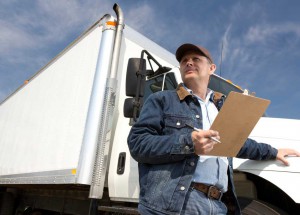 Running a trucking company doesn't have to be complicated. When you work with Riviera, we'll help you take care of the details, paperwork and cash flow, so you take charge of running your business.
At Riviera Finance, we've been funding payroll and growth for temp staffing companies since 1969. We have over 20 offices across the United States and Canada to deliver timely, reliable service to our clients.
Riviera Finance has been supporting brokers since our inception in 1969. As a broker for Riviera, you can offer your clients the services of a factoring industry leader.
Every day, Riviera Finance helps hundreds of small businesses succeed. It's something we've been doing for over 40 years. But our financing programs are only part of what we bring to the table.