Your TCS Fuel Card
Average Fuel Discount 59 cents per gallon!
Discounted fees. 1,500 locations. The utmost in convenience.
BENEFITS
TCS is an over-the-road fuel card provider designed specifically for small trucking companies
TCS utilizes the combined purchasing power of its clients to
help small fleets get fuel discounts like the big carriers
No account set-up fees or monthly maintenance fees
Secure Cash on the card and Check options
FUEL DISCOUNTS
Approximately 1,800 discount locations offering Retail Minus or Cost Plus fuel discounts
Cost Plus deal with big savings at locations like TA and Petro, AMBEST, Speedway, Roady's, Sapp Bros,Petroleum Wholesale (PWI) and other independents
Average savings at network locations last year was 40 cents per gallon
Universally accepted nationwide at all major chains including Pilot, Flying J and Love's
Often savings exceed 50 cents per gallon at Cost Plus Locations!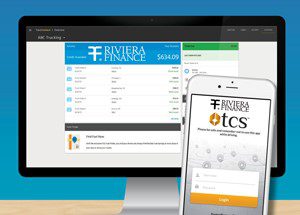 MOBILE APP / ONLINE RESOURCES
Access to the TCS Fuel Finder tool for daily fuel pricing for informed fuel buying decisions
TCS website and mobile app that enable clients to manage their account from the office or on the road
FOR ADDITIONAL INFORMATION, QUESTIONS OR REFERRALS
COMPLETE THE SHORT FORM OR CALL YOUR LOCAL OFFICE.