Immediate Cash Flow
So Your Business Can Grow
Ready to Get Started?
Complete the form for a Free Consultation.

Can't Wait for Customers to Pay?
We are the experts in invoice factoring and accounts receivable management. Riviera Finance maintains offices throughout North America to provide face-to-face service and expert financial solutions to small and medium-sized businesses whose factoring needs range from $10,000 – $2,000,000 a month . Currently serving more than 1,400 clients,  Riviera is a pioneer in the industry with a first-rate reputation, excellent credit rating, and maintains a diversified capital base.  This all means we will be there for you when you need capital and provide it with industry leading customer service.   Get Started with a Free Quote Today!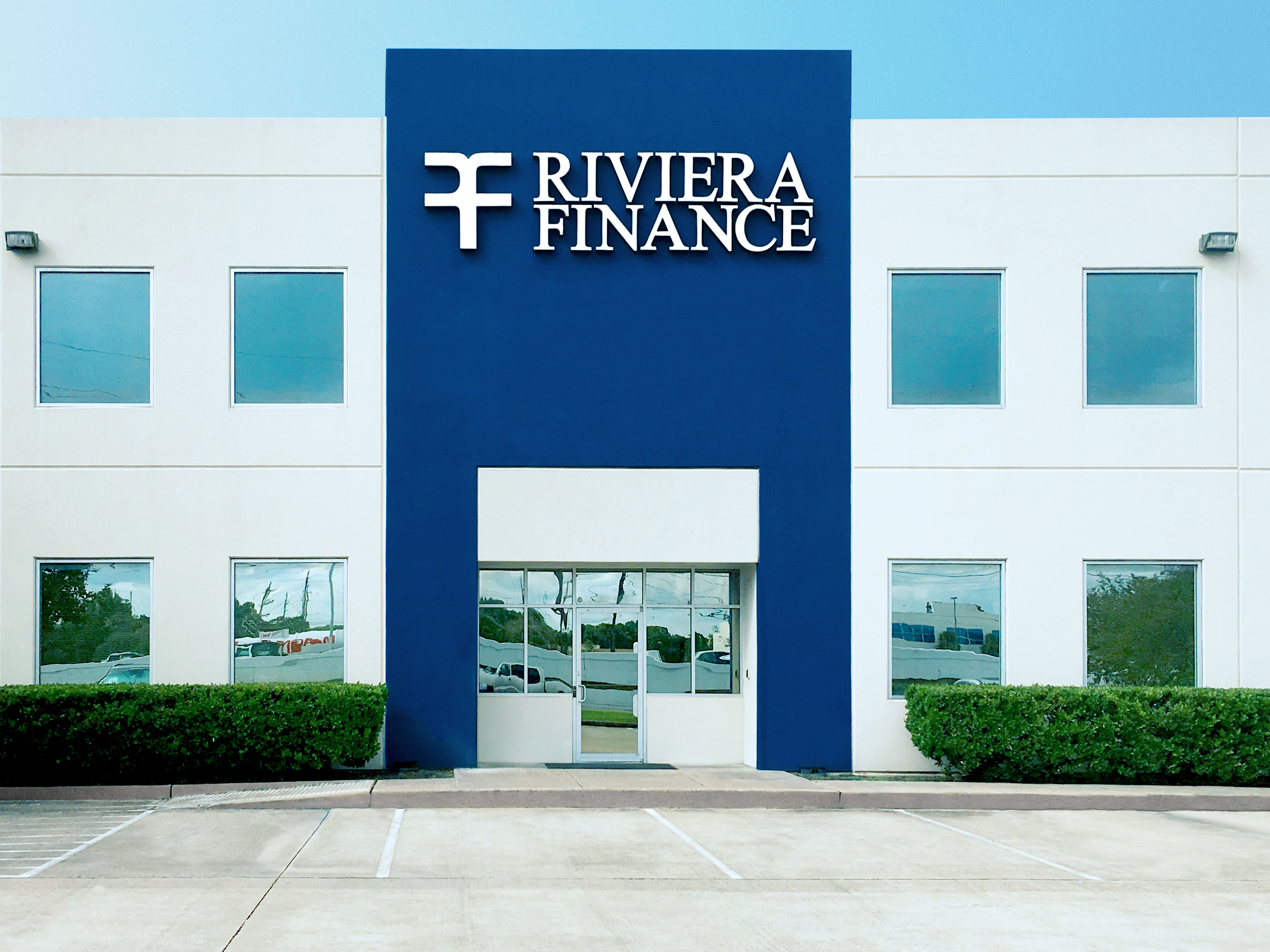 What is Invoice Factoring & How Does it Work?
Invoice factoring gives businesses the power to ensure growth without incurring debt. Clients are funded within 24 hours after invoices are submitted and verified by Riviera.
We Establish a Credit Limit
You Deliver Your Product or Service As Usual
You Send Your Invoice Directly to Riviera Finance
We Verify the Product Was Received or Service Performed
You Receive Cash from Riviera Within 24 Hours
Your Customers Pay Us Directly

Why Choose Riviera Finance for Invoice Factoring?
We often ask our clients why they trust their cash flow to Riviera. Listed below are seven top reasons clients choose Riviera Finance as their invoice factoring company.